Vision Statement
A leader providing quality products and services to our customers, partners, and community in a global market.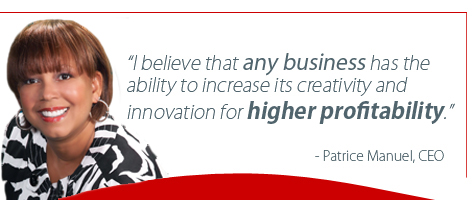 Mission Statement
A growth company providing the highest quality professional services in project management, acquisition management, training and coaching, and management consulting to our customers, partners and community.
Value Statement
P/Strada LLC is
A reputable industry leader committed to the stewardship of resources and responsibilities.
A company of integrity that strives for excellence-we "get it right" the first time.
Committed to H·I·T – Honesty, Integrity, Timeliness.
Project Management

100%

100%

Acquisition Management

100%

100%

Training & Coaching

100%

100%

Management Consulting

100%

100%
Our Story
P/Strada believes each person has the inherent ability to make their dreams a reality – in a business, professional or career field; or virtually any other personal pursuit. What do you see as you look into your future or that of your organization? What do you want to see? Though most people desire a positive, happy and successful future, few will see it come to fruition. P/Strada can be the critical difference for you, your employees, and your company.

Founded by CEO and Senior Principal Patrice Manuel in 2001, P/Strada's foundation is the result of Ms. Manuel's wide ranging experience managing complex challenges throughout the world over a 20-year period as a U.S. Army officer. Ms. Manuel is a certified project management professional with a master's degree in administration and a doctorate ABD in Organizational Development and Leadership. Her combination of experience and education has prepared her to create a team of like-minded professionals who provide successful solutions in the area of professional and organizational development, project management, advanced technology, modeling and simulation, Government Contracting issues, measurable management, logistics and system planning, and research and development.
Recognitions
Named in  Ingram's magazine as  "Kansas City's 100 Fastest Growing  Companies" in 2010 – ranked #7 overall
Selected as one of The Greater Kansas City Chamber's Top Ten Small Businesses for 2010
Kansas City Small Business Monthly 25 under 25® Award Honoree, 2009; for businesses with under 25 employees
Greater Kansas City Chamber of Commerce 2008 Herman A. Johnson Business Mentorship Program Graduate
Full Employment Council Employer Partnership Award for Exemplary Workforce Initiatives (2007)
Missouri Procurement Technical Assistance Centers — contributing to the economic development of the state of Missouri through the creation of businesses and jobs and the generation of tax revenue that helps improve the lives of all Missourians (2002)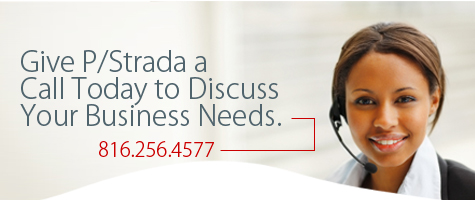 Memberships - Appointments - Affiliations
Committee Member, National Minority Business Enterprise Input Committee
Minority Business Enterprise Input Committee Chair, Mid America Minority Business Development Council
Business Opportunity Fair for the Minority Supplier Development Council Program Committee Chair
Board Chair for the Fairness in the City Contracting for Kansas City MO (2008 – 2010)
FastTrac Business Development Coach for the Kauffman Foundation
Who's Who Among Executive Women
Women Who Mean Business 2005, Kansas City Business Journal
Greater Kansas City Chamber of Commerce
Kansas City Central Exchange for Women
National Airport Minority Advisory Council
Wellston (Missouri) Chamber of Commerce
Better Business Bureau of Kansas City (2002)
National Conference of Minority Transportation Officials (COMTO)
National Association of Women Business Owners (NAWBO)
Society of American Military Engineers (SAME)
Brain Mode® Power Affiliate (2008)
Vital Learning Affiliate (2005)
Target Training International (TTI) Affiliate (2002)
QBQ Personal Accountability- John Miller Affiliate (2002)
Resource Associates Corporation Affiliate (2001)
Project Management Institute (PMI) Affiliate (2001)